Barn door hardware adds a little more personality to your already unique barn door. Your hardware is just another way to express your personal style. Whether you're looking for an additional statement piece or something that won't take any attention away from your barn door, Rustica has got you covered.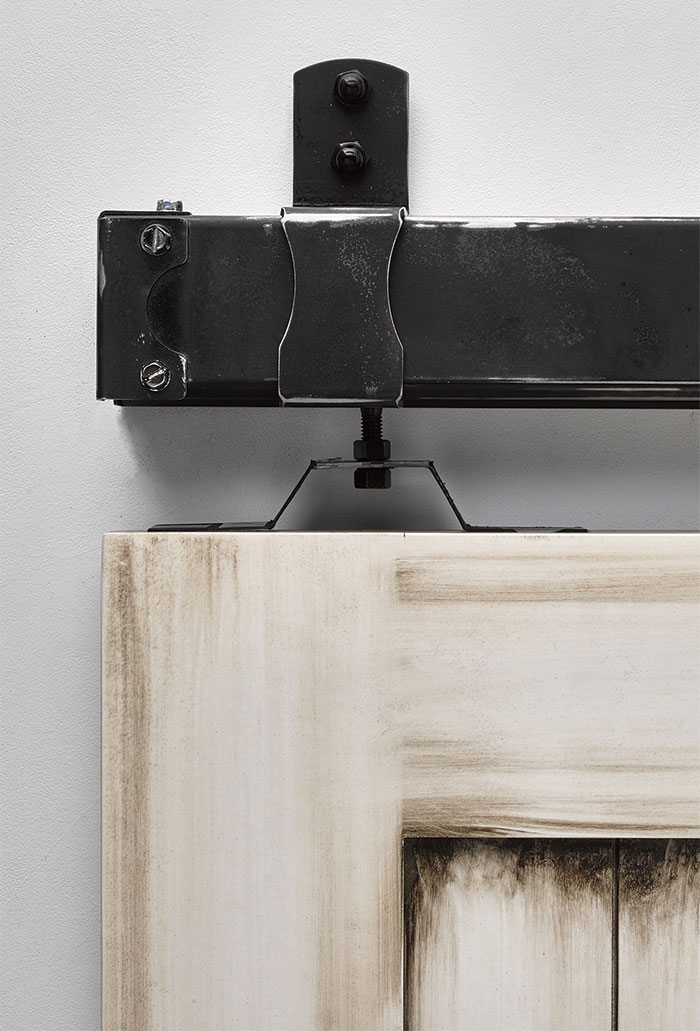 A classic yet simple style, the
Box Track
is one of our most popular hardware options. Its clean design brings special attention to your barn door. This hardware system is perfect for that door you want to show off! The Box Track doesn't try to steal the spotlight, yet is extremely durable and long-lasting.
The Box Track is made using the best steel in the industry. This track is available in multiple finishes and because it is handcrafted in-house, it can be customized to fit your needs.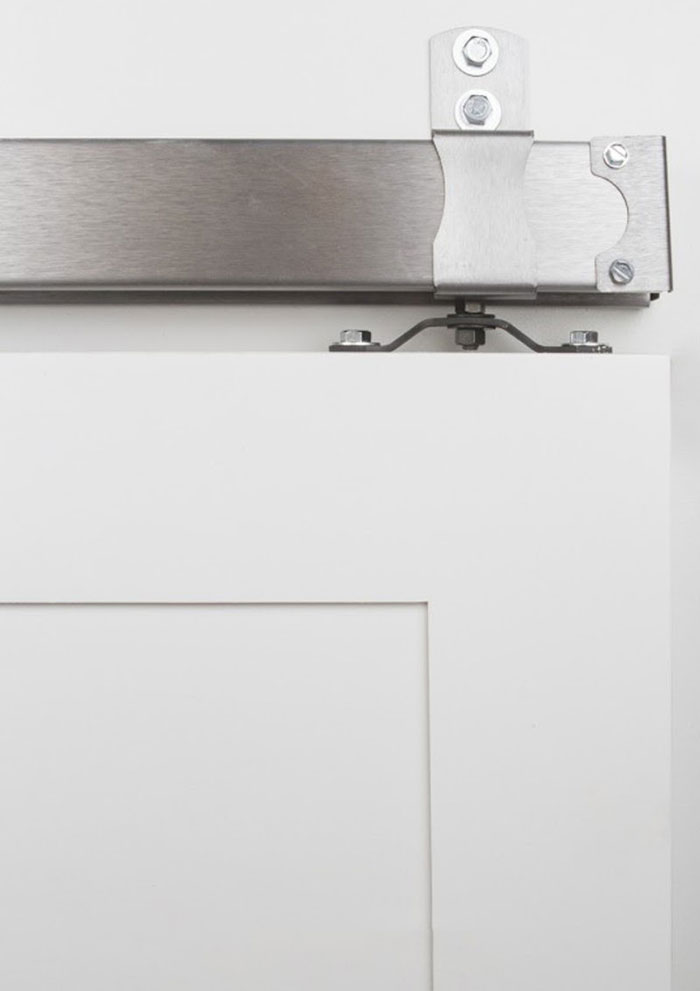 Measuring for your Box Track barn door hardware is simple. Take the width of your barn door and multiply it by two! Easy enough! Your track length should be twice as long as your barn door. The same rules apply for a bi-parting system.
Each barn door is unique and deserves a hardware system that will complement it. If you're looking for a simple yet sturdy track system that won't take attention away from your barn door, look no further than the Box Track barn door hardware system. Its smooth design is perfect for any interior design style.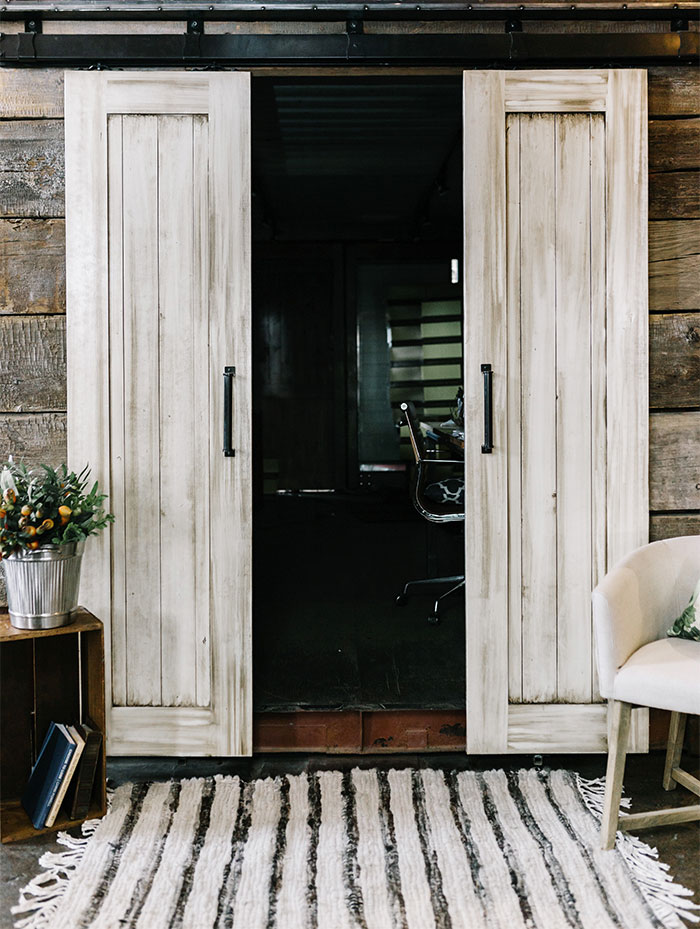 Let us know if you have any questions or need any
help
with a project. We would love to help!
Shop the Box Track
here
.
For instructions on how to install the Box Track hardware system, click
here
.