We've been seeing the barn door craze come to full fruition in the last few years. Used to easily and artistically separate rooms and cover closets, barn doors provide an opportunity to customize and personalize your home. Step outside mainstream trends and find unique places to install your custom barn doors, including around windows and media centers, cabinets, exteriors, kids play areas, and more.
Barn Doors for Windows and Entertainment Centers
Trade in your standard shutters and curtains for a set of barn doors. This simple change is the update you need to bring a hint of rustic style into your living space. Barn doors for windows range from the iconic sliding barn door to interior shutters and bifold shutters.
Barn door window shutters
not only add style to your home, but they also provide valuable home solutions. Barn door window treatments easily blackout light and provide insulation for lower energy bills. Take a look at these
unique barn door designs
and contact us today to design custom window shutters for your interior.
As with window treatment styles, barn doors are versatile and can be used to decorate and hide away entertainment centers as sliding barn door tv covers. Slide your TV out of sight when you have guests, or just want the family to unplug for a few hours. Simply uncover the entertainment system when you're ready to kick back, relax, and catch up on your favorite shows.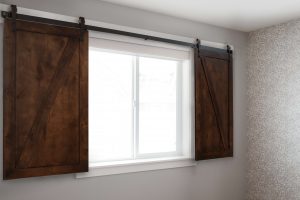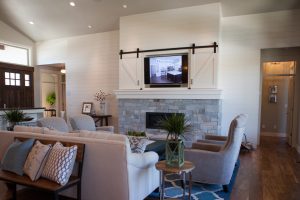 Barn Doors for Cabinets and Console Tables
Take a look at the cabinets in your kitchen, console tables, and the doors under-TV cabinets, and your medicine cabinet. Now, imagine those pieces with a custom, rustic vibe. Do you see more personality? More functionality? More ways to enjoy your home? Custom, solid wood cabinet barn doors add unique personality to your home without making drastic changes. Choose from our
standard cabinet designs
or call for custom cabinet designs.
Exterior Decorating Ideas
You can use rustic barn doors on the exterior of your home, but think beyond the front door! At Rustica Hardware, we also build custom outdoor pieces including
planters and sandboxes
. Explore our standard pieces or contact us with your idea for a custom outdoor piece.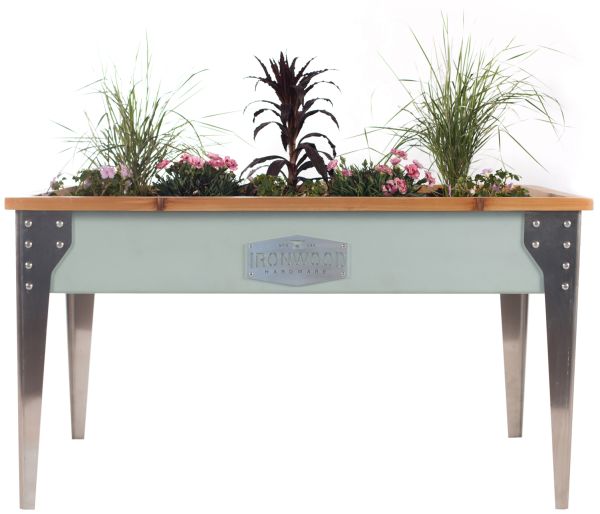 Barn Doors for Kids Rooms and Playhouses
Perfect for treehouses, small play spaces, or to protect stairways,
dutch doors
spark imagination and foster an atmosphere of fun and play. See your little ones light up and let their imaginations run wild with one of these unique custom barn doors.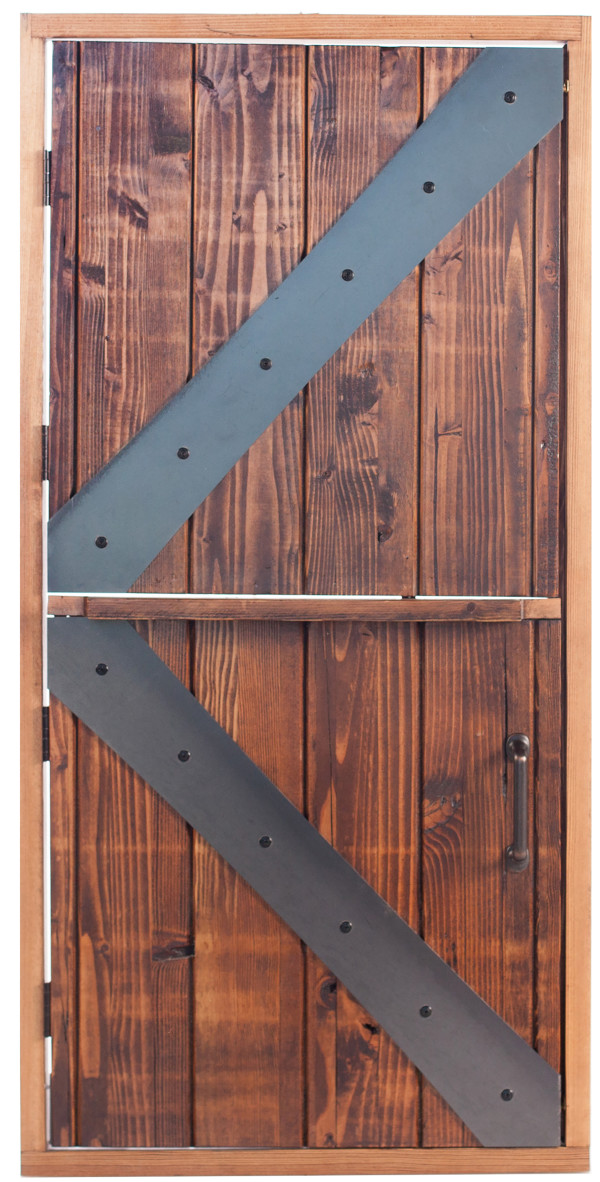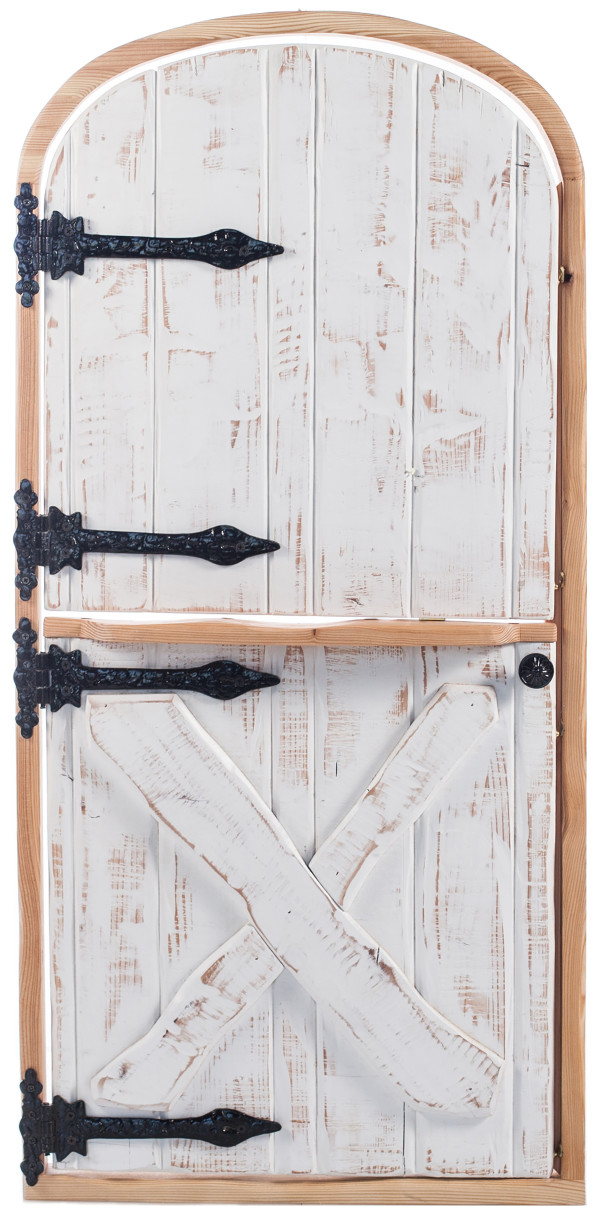 Hideaway Sliding Doors
After exploring these unique, custom barn door pieces, we're going to take a look at unique places we can use the standard sized barn door. Some of our favorite ways to decorate with barn doors include separating living spaces, including living rooms, dining rooms, and kitchens, but they can also be used to customize bathrooms, laundry rooms, home offices, and mudrooms. Barn doors are also often found separating large closets from bedrooms. Consider installing pantry barn doors, sliding doors to hide away storage areas or linen closets, and more.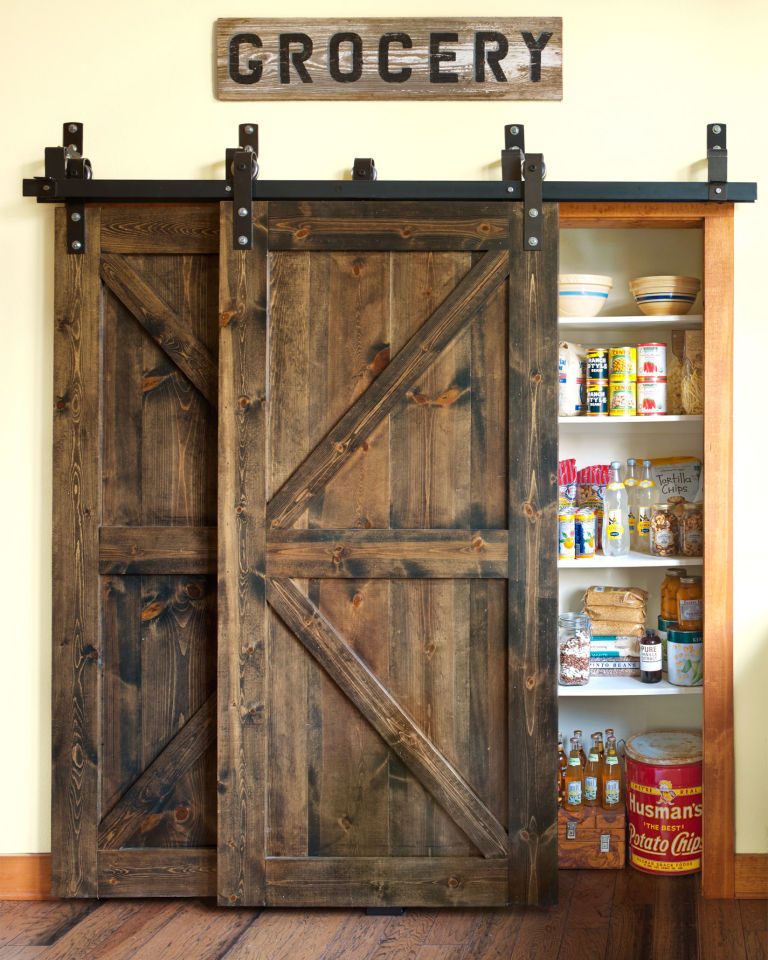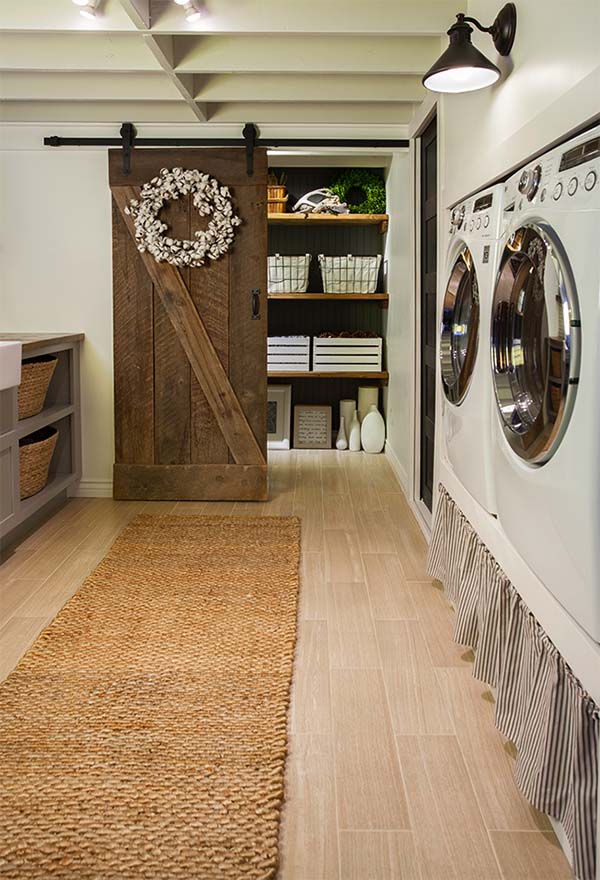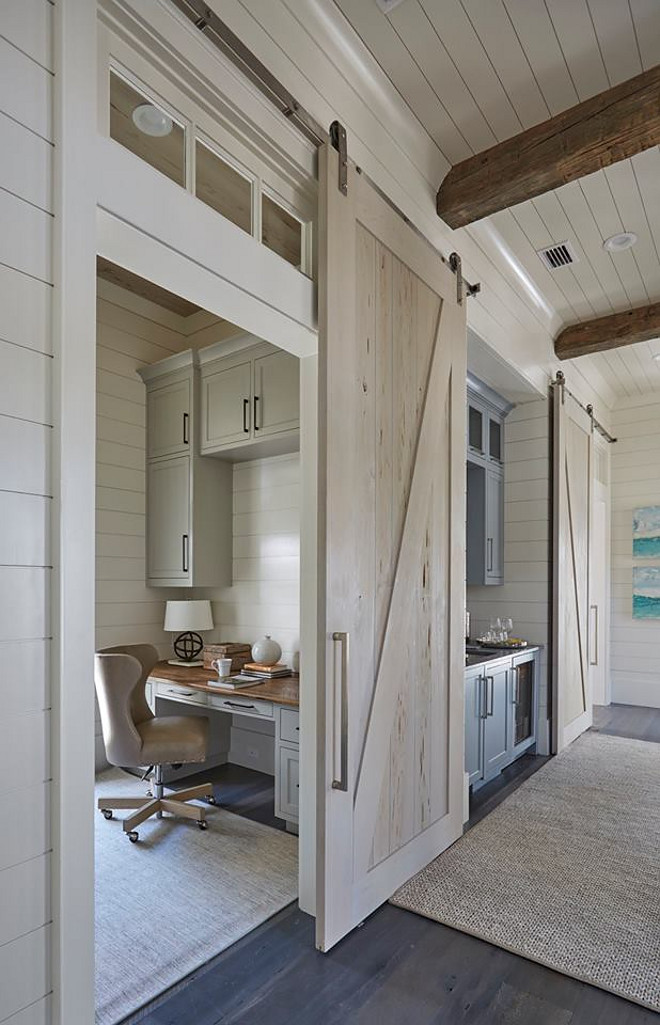 The sliding barn door is so much more than a functional partition. It is an element of space-saving style that adds interest and uniqueness to your home. Have an idea of where to place your custom barn door?
Contact us
. From sliding to swinging doors, cabinets to shutters, kids play doors to play spaces, we want to work with you on your custom project!