The Marfa Door
Far out.
Like, far out into lands of west Texas and beyond the vast horizon... you'll find a time machine, Marfa.
Marfa is a tiny town with a concentration of character and charm that literally exists in space. Wide open space. The kinda space where a blanket of stars encircles you, silver spacecraft fly by and artistic freedom has no limits.
Our Texas star and world renown designer Kim Lewis mixed the phenomena that is Marfa's rugged magical appeal into our collaboration series with her.
The result, a contemporary - trendy "then and now" style with a silver twist inspired by the futuristic feel of the iconic Airstream and the art centric, magnetic Marfa culture.
This forward moving vibe might make you wonder if you're looking at a "sliding" barn door, or a "streaming" barn door!
Have a peek.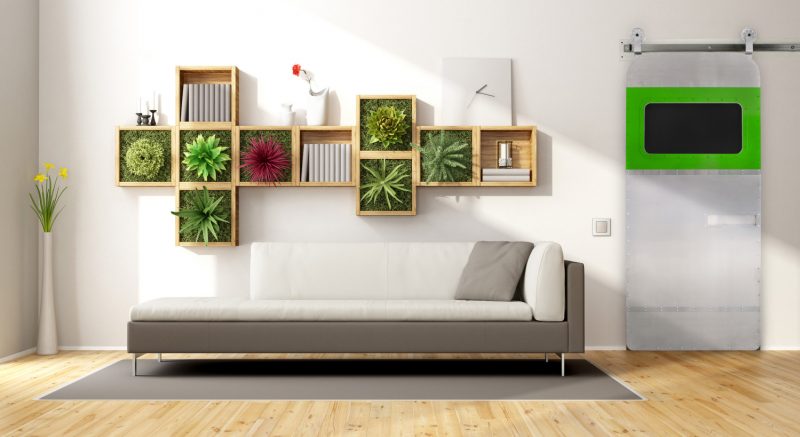 Open the door to vintage vibes, light and space… and a world beyond the beaten path where Kim's creative touch blends materials, emotions and icons into distinctive design elements that we're thrilled to craft into doors of the highest quality.
Slide through time with
The Marfa Door
.
+Rustica
#FluxCapacitor #SilverBullet
The Marfa Tree Door - Design Notes:
Marfa is known as a cultural center for contemporary artists and artisans.
Glamping.
Airstreams.
Nostalgia.
The feeling of reconnection after a weekend getaway.
Fun Facts:
Glamping = Glamorous + Camping
Airstream = Inspired by streamline modern design
The Collaboration:
Rustica Hardware partnered with Kim Lewis who is best known as the Lead Designer behind ABC's "Extreme Makeover: Home Edition", in a three part collaboration series creating barn doors inspired by destinations, locations and towns across the United States.