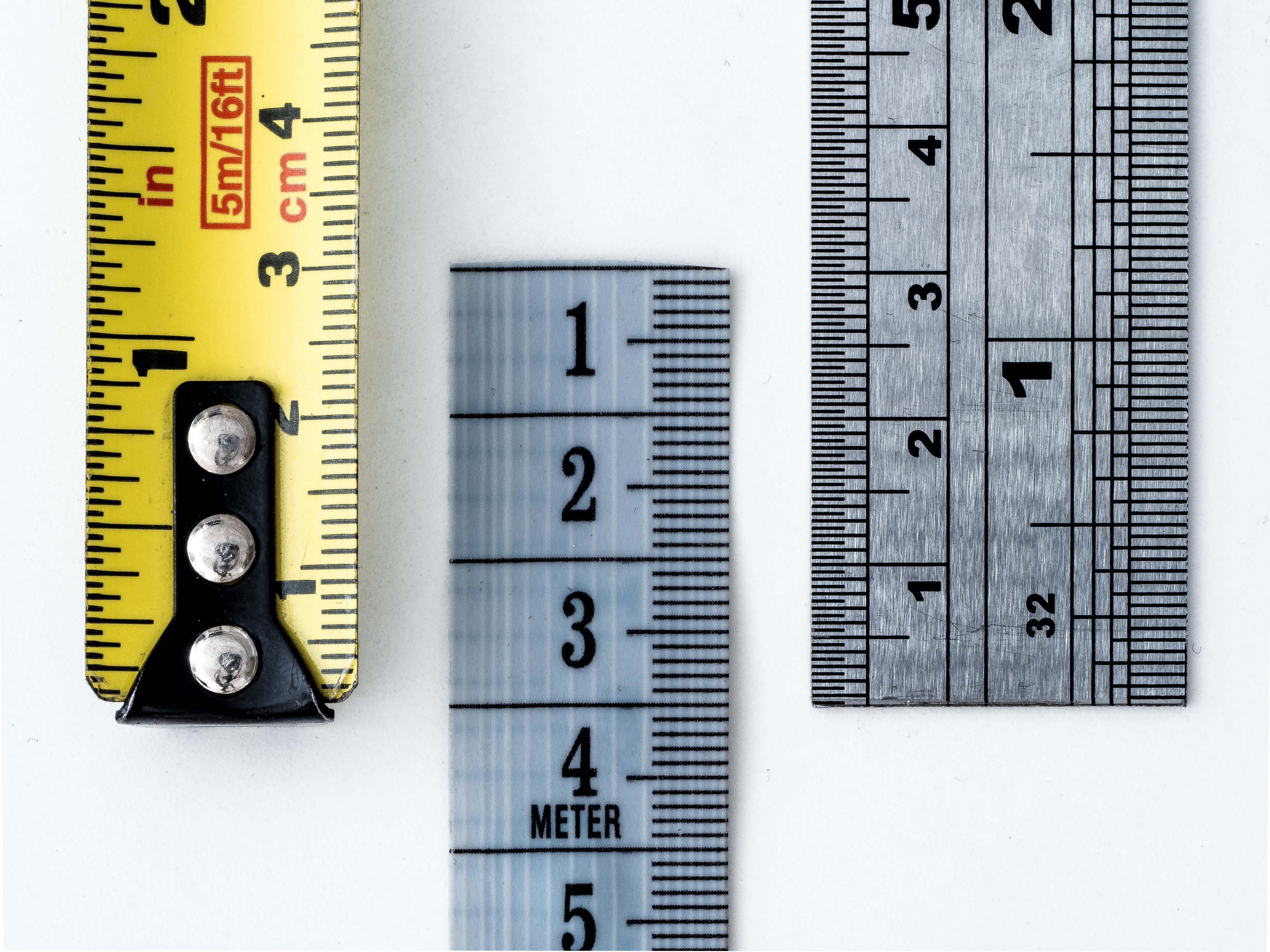 We receive frequent calls from customers who are worried about getting the correct measurements for their Rustica door. The correct measurements are extremely important, especially for an exterior hinged door. With a barn door, you have a little room for error, but hinged doors… not so much!
The measurements you will need really comes down to how you are installing your new front door. Will this door be prehung or a slab? Do you plan on removing the casing? Is this door for a new build? Here at Rustica, we offer prehung or slab doors. Our expert Clint Murray explains how to measure for each option.
How do You Measure For a New Front Door?
For new construction, you simply just measure the height and width for the rough opening along with the thickness of the wall for jamb size.
It gets a little trickier with a remodel or replacement. For a remodel, to get the most accurate measurement for a new door, you should pull off the existing interior molding (casing) and measure the height and width of the opening. This is from stud to stud, and then measure the width of the existing jamb.
For some, pulling off the casing is not an option. If that is the case you will need to measure the unit size, rather than the rough opening. To do this, go to the outside of the door and measure between the outside moldings (brickmould) for the width and add 1 1/2 inches to that measurement. For the height, we want to try to get the lowest point of the threshold, usually the stoop (the concrete step outside the door) and measure from that point to the inside of the brickmould and add 3/4 inches. Then measure the existing jamb width. We will also want to know what way you will want your door to swing. To do this, stand on the outside of the door so that it swings away from you. Determine what side the hinges are on. If they are on the left, it is a left hand. If they are on the right, it is a right hand.
-Clint Murray, Builder
Measuring for your new front door is totally doable, but it can be a little nerve-racking. If you are nervous at all about your measurements, please don't hesitate to contact our service team. They can help talk you through it and make sure you get the correct dimensions.
We hope you've learned something from this week's Answered by Our Experts if you have a question you want answered, share it with us! Who knows, maybe yours will be featured on our next Answered by Our Experts blog post.