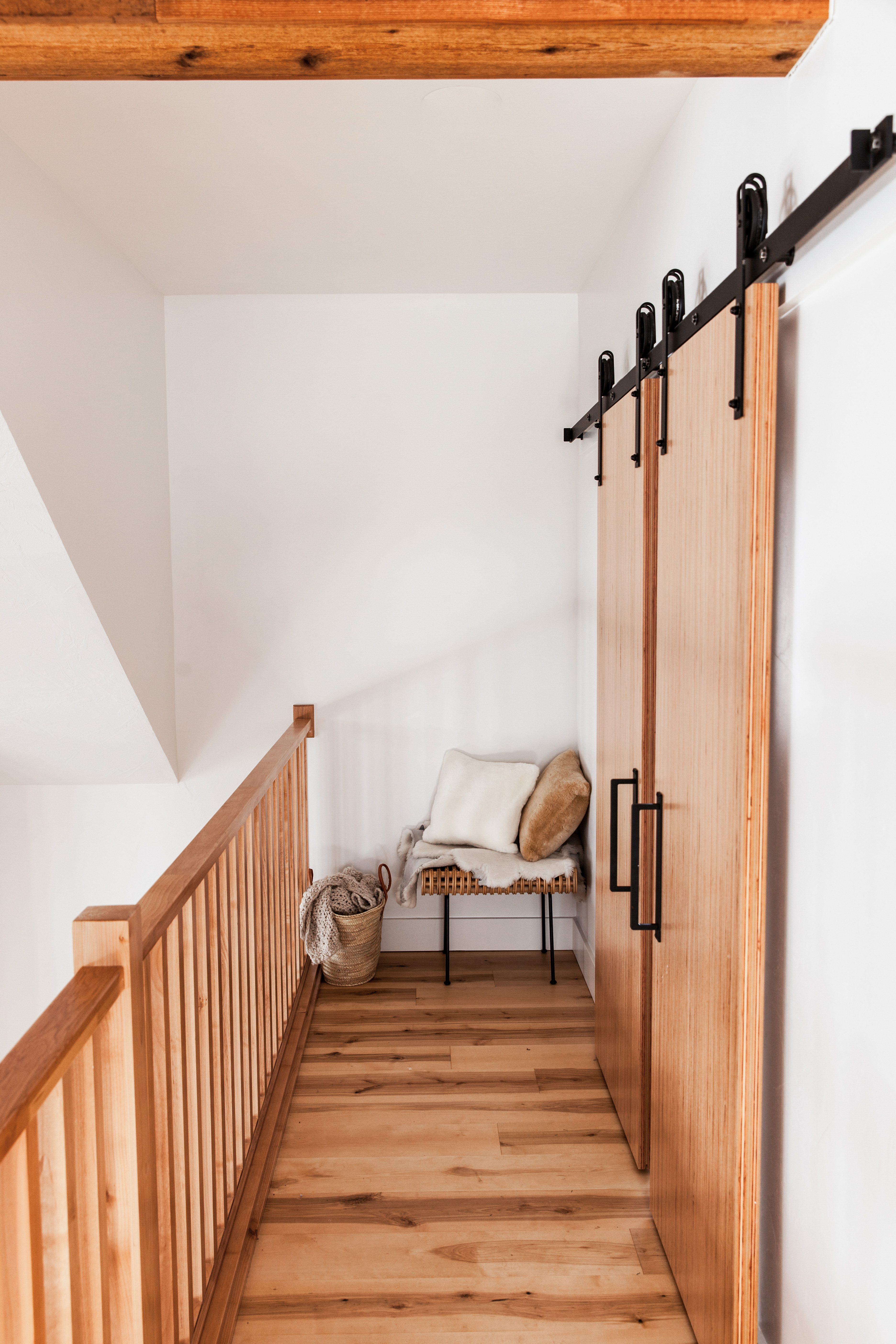 We know you have questions and who better to answer them then our expert craftsmen! Our builders have taken some frequently asked questions and answered them in as much detail as possible. Each week we will be having one of our experts answer a question in our series
Answered by Our Experts
.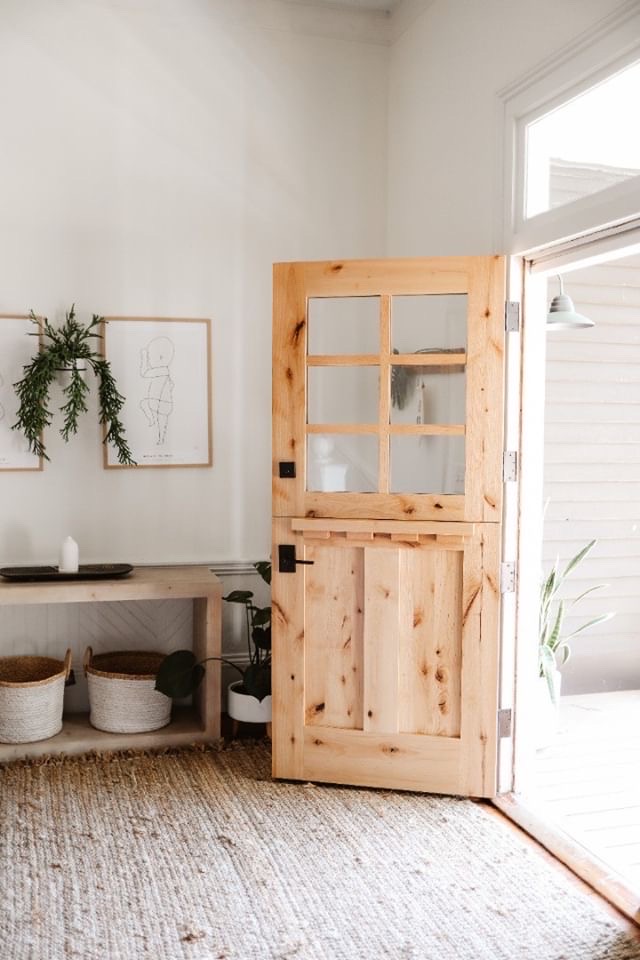 Here at Rustica, we pride ourselves on creating the best doors in the industry. To do that, two things need to be accounted for. Product used and technique. To ensure that our wood doors last a good long time, all of our wood doors have a solid core. Today on
Answered by Our Experts
, builder Clint Murry takes the time to go over the details of our solid wood doors.
Do Our Wood Doors Have a Solid Core?
Our style and rail doors are made using an engineered LVL (laminated veneer lumber) for the core with a thick solid wood veneer. This allows for a much stronger door that has much less chance of warping. It also makes it very strong and sturdy. The panels are made using a solid wood of whatever species the door is.
Our flush style doors and reclaimed doors are made using an engineered LVL frame and an LDF (low-density fiberboard) core. Then it is either covered in a veneer of whatever species is ordered of our reclaimed lumber selections.
-Clint Murry, Builder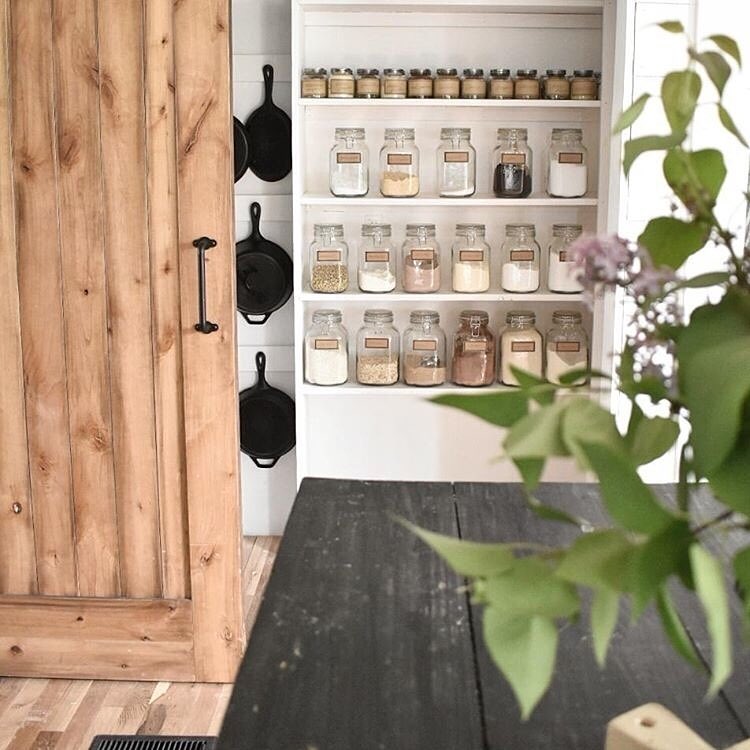 We want your door to last. Wood can be a tricky thing, which is why we use engineered lumber for the core. An LVL core will keep your door from warping or changing in extreme weather conditions. Although rare, wood doors can still warp. If that happens to your door, no worries! Give our service team a call and they'll get you taken care of.
We hope you've learned something from this week's Answered by Our Experts if you have a question you want answered, share it with us! Who knows, maybe yours will be featured on our next Answered by Our Experts blog post.