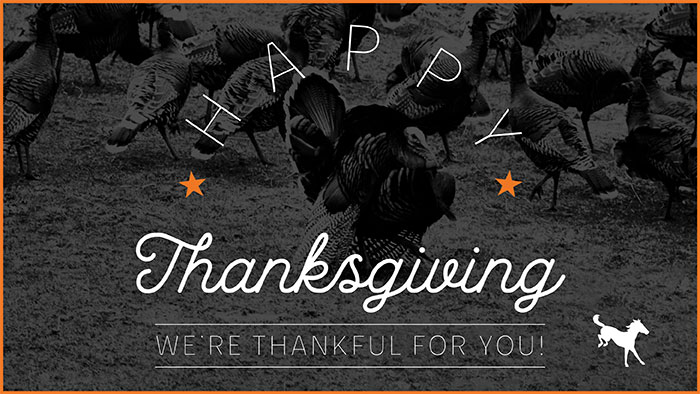 Thankfulness.
A feeling that opens our hearts and minds to different perspectives.
Perspective relates to both art and attitude.
In art, perspective helps us see how objects are positioned in relationship to each other.
In attitude, perspective provides a way to look at something from a different angle or view.
The Thanksgiving season reminds us to see the art in our lives.
We are especially thankful for the Rustica family and community.
Together, we share old and new perspectives.
We share heart and soul.
We share passion to live in art.
Thank you for being an inspiration to us.
Gratefully yours,
+Kate X Paul