They say variety is the spice of life. If you agree, then you may be thinking it's time for a little change of decor in your home. Bringing a new feel into your home can be as extravagant as buying that set of leather sectionals you've had your eye on or as simple as applying a few coats of paint for a fresh new feel. Change the entrance to the room by installing sliding door hardware. Hang a new piece of framed artwork. Get a cozy new throw and drape it over your couch. But first, take a look at these color schemes we've curated from Pinterest. You're sure to get inspired, and you'll have more spice in your life in no time.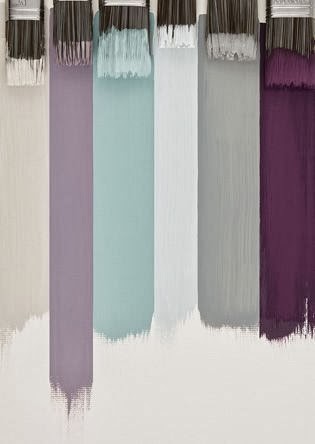 Smokey Plum
Bring a truly elegant feel into your home with this plum palette. The deep greys and rich purples will soon have you feeling like royalty.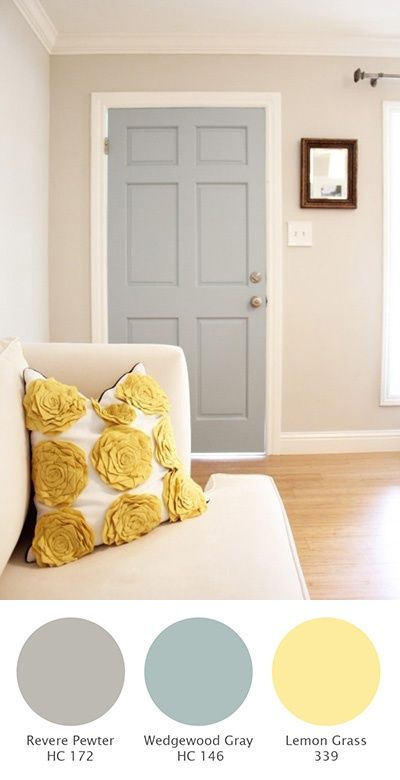 Soft Lemon
Warning: this color scheme just might leave you craving a slice of lemon meringue pie. The soft hues in this palette are light and airy, perfect for a kitchen or living room.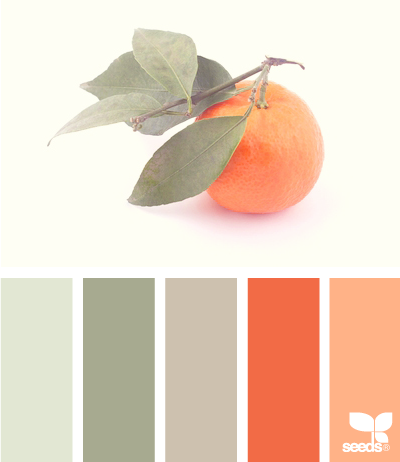 Peachy Keen
This Georgia peach-inspired color scheme is at once fresh yet reminiscent of dutch still life artistry. Use the lighter peach hues for the walls and the more vibrant colors as accents throughout the room.
Navy Peel
Go for a palette that is feminine without being overly so. This navy, peach and beige color scheme is also versatile, so have fun experimenting with this one.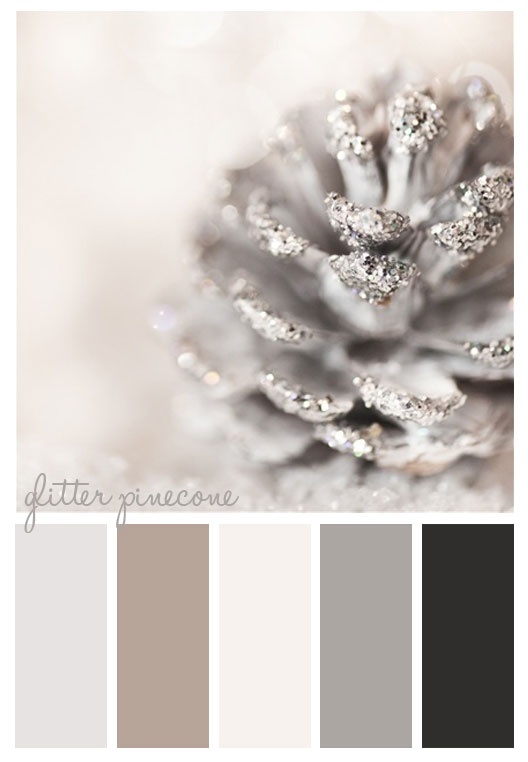 Cool Vanilla
This cool and creamy color scheme is perfect for a bedroom—or nearly any other room, for that matter. The neutral yet sophisticated colors make it easy to incorporate into your home.
Neutrals
The first big color trend we have noticed in 2020 is the use of neutral tones and colors. This includes a lot of neutral colors like different shades of cream, tan, brown, gray, black, and white. This color scheme makes a home feel very calm and mellow, while also making accenting with different colors and textures fun and easy! Neutrals look great in any style, size, and shape of home!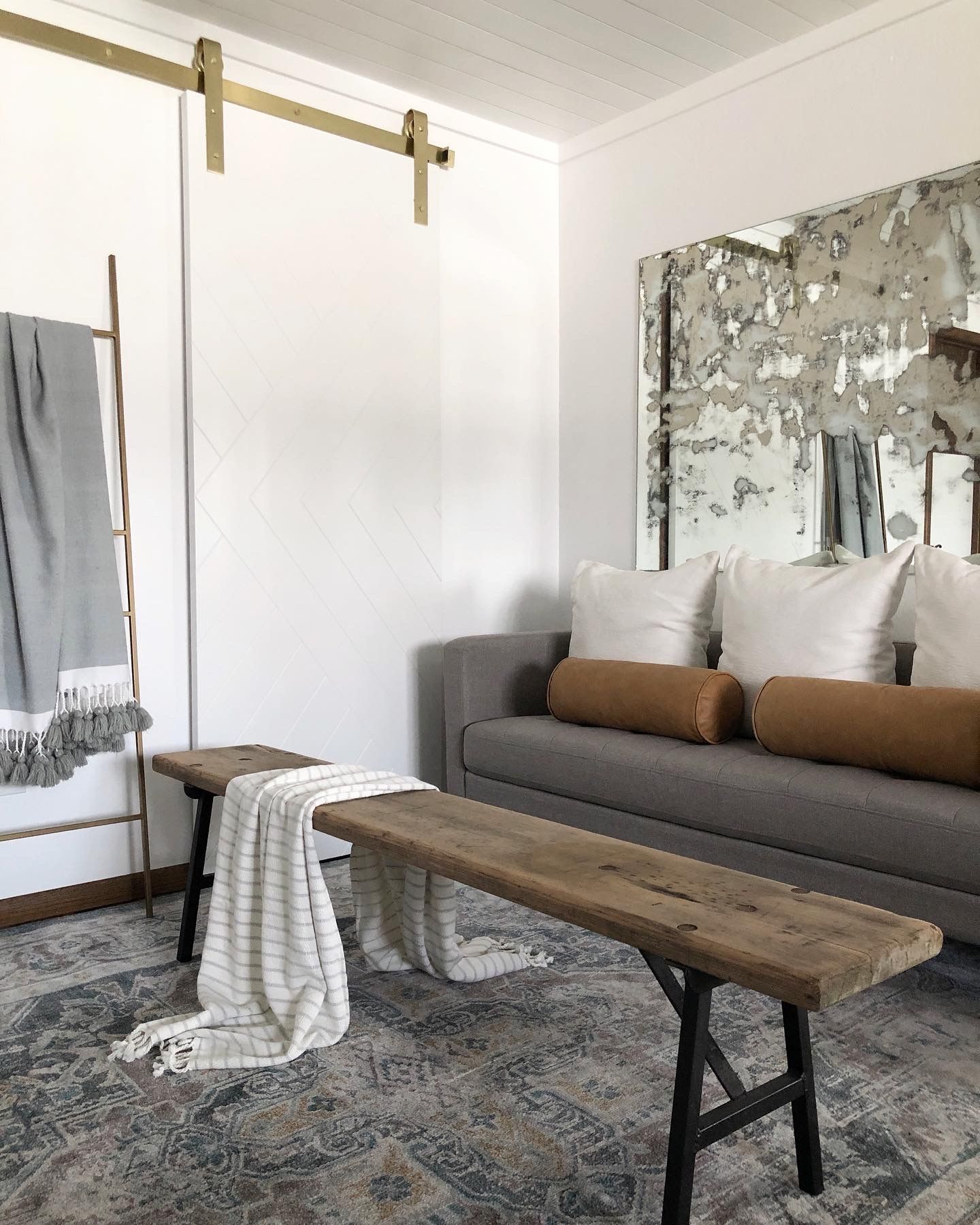 Organic Tones
Another trending color palette is organic tones with earthy undertones. This palette is very similar to the neutral palette, however it includes a few shades of green and orange which makes the home feel a little more natural and is usually accented with different textures rather than different colors. This palette includes different shades of cream, tan, brown, green, orange, and white. Paired with this organic palette is usually plant decor,
barn doors
, and wood furniture pieces.
Dusty Shades
One of our personal favorites is seeing the use of dusty shades. Dusty blues, pinks, and greens really bloomed this year and we have seen so many beautiful homes use this palette! Dusty shades also pair great with any neutral or moody hue which makes it the perfect palette when you're redecorating or switching up the look and feel of your home often.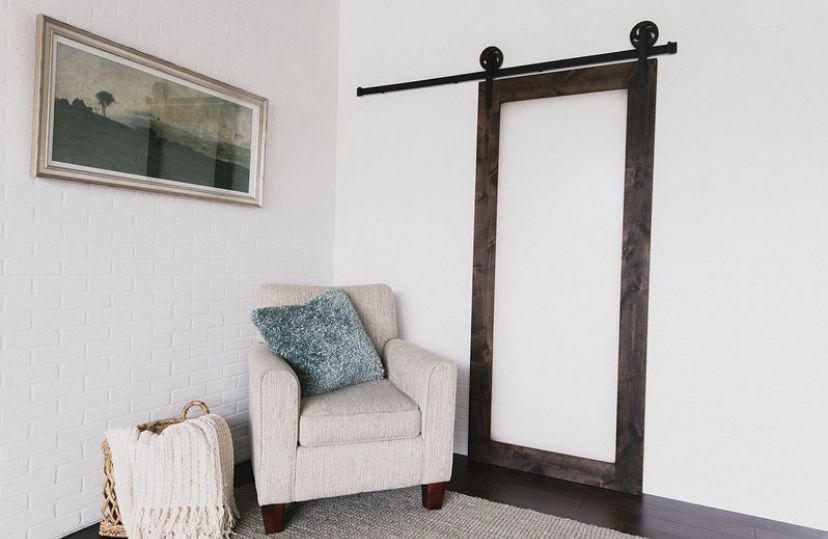 Moody Hues
Moody hues are those deeper colors and tones that tend to be more rich and moody than others. These colors include deep blues, greens, maroons, oranges, and teals. This palette has been very popular this year and is a perfect timeless choice for any style of home. We have seen a lot of beautiful homes use this palette paired with a
barn door
finished with one of our darker finishes, and the look is to die for!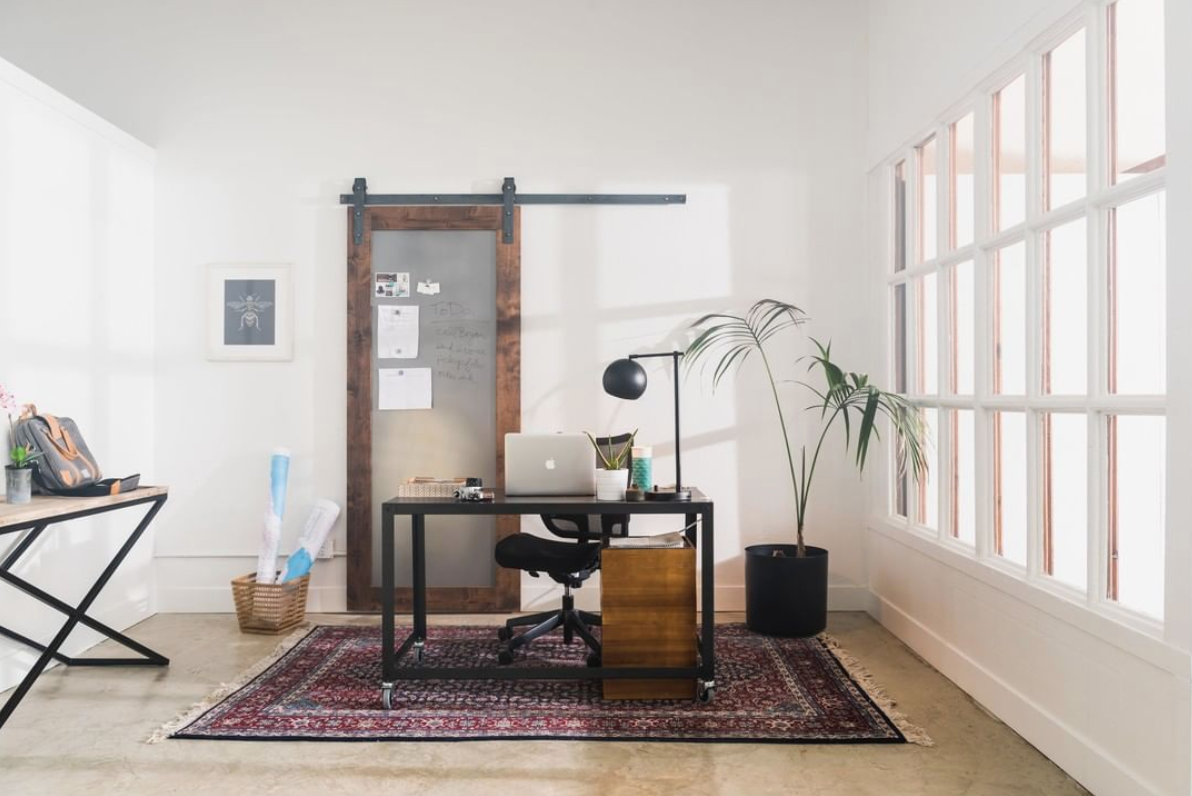 Warm Tones
The last palette we want to talk about is the cozy and warm color palette full of warm tones and shades. Warm tones have been in style for quite a while now and continue to stay trending pretty consistently. Warm tones include your oranges, reds, pinks, yellows, browns, and every shade in between. We have seen this color palette used in a lot of farmhouse modern style homes and vintage styled homes.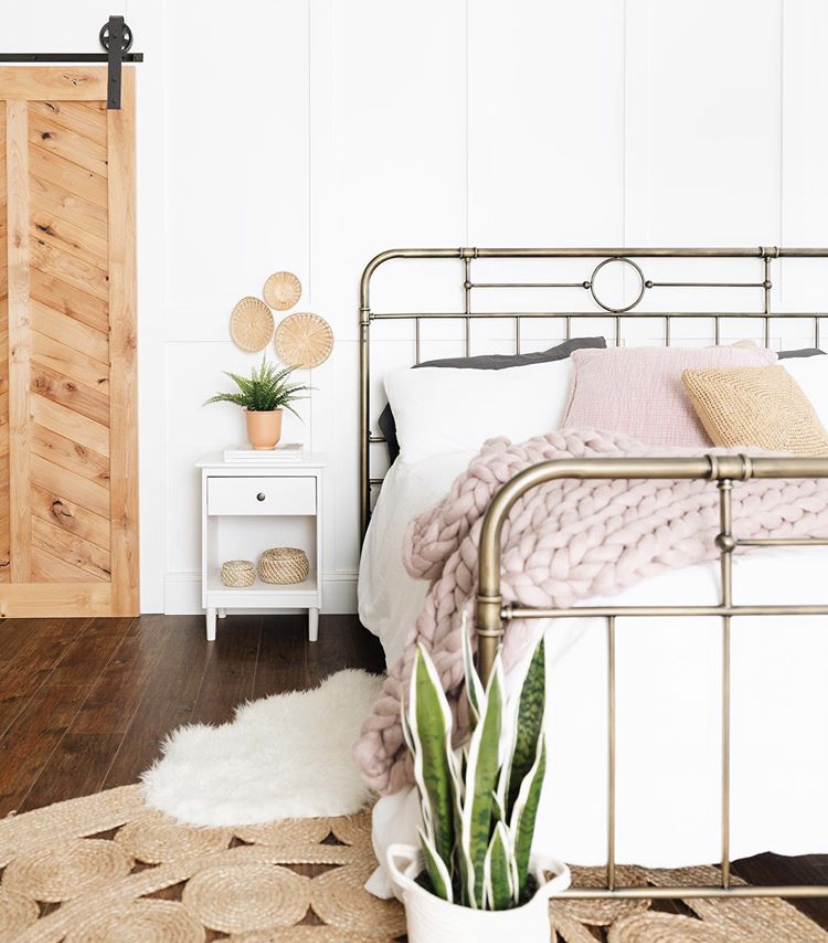 There are many more great color schemes and palette options you can use in your home depending on the style and feel you are going for, but we hope to have helped you in your decision by sharing some insight to some of the popular trends and palettes we've seen! Click
here
to see all of the different colors and finishes we have to complete the look of your home with a beautiful barn door!