The holidays are a time of festivity and fun, but sometimes frigid temps and icy roads can cool down your holiday spirit too. If the winter chill is putting a damper on your holiday enthusiasm, warm things up with some cozy DIY projects. Sometimes DIY projects call for expensive materials or specialized items like barn door hardware or sliding door hardware, but the fun items in this list don't require anything too outlandish. You should be able to find most of these items at a nearby craft store or even in your home.
1. Rustic-Modern Throw Pillow
Snuggle up to a faux-fur pillow—that you made yourself! These throw pillows are simple to make and will complement any holiday-decorated living room.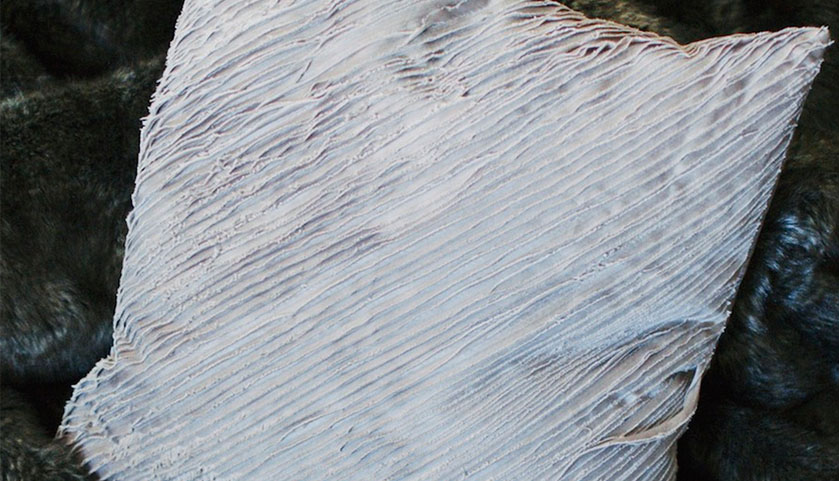 2. Snow Globes in a Jar
Dreaming of a white Christmas? Make it snow with these gorgeous and easy-to-make snow globes. You only need four items, and you probably have half of them already.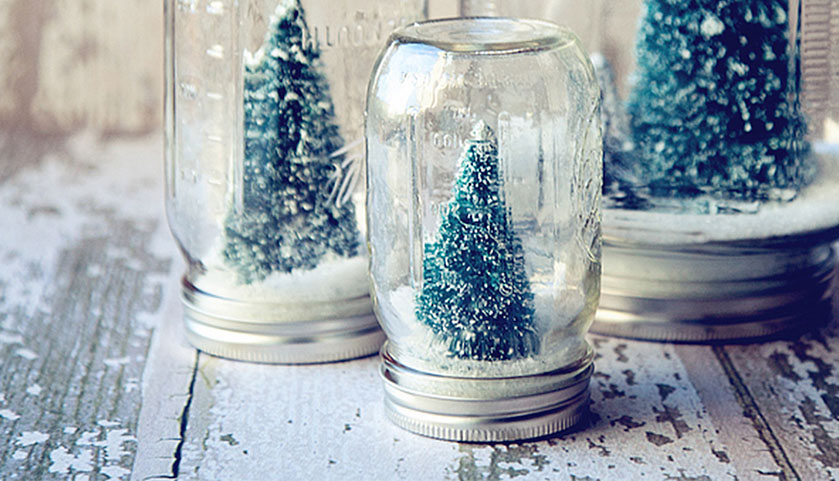 3. DIY Shag Rug
Create an extra-cozy feel in your living room with a DIY shag rug. Choose your own colors and, with a little bit of time, you'll have a rug to rival those that cost four or five times the price of yours.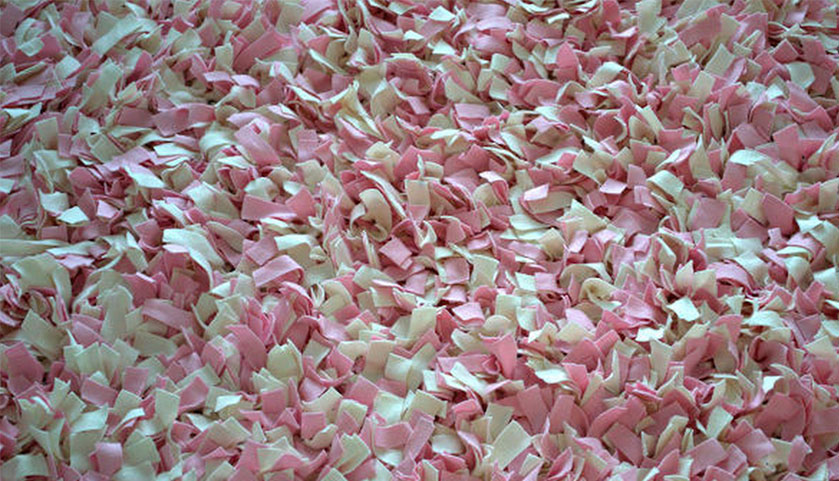 4. Hand Warmers
Heat things up with these DIY hand warmers. Maybe the best part? You get to choose the cozy winter pattern to use.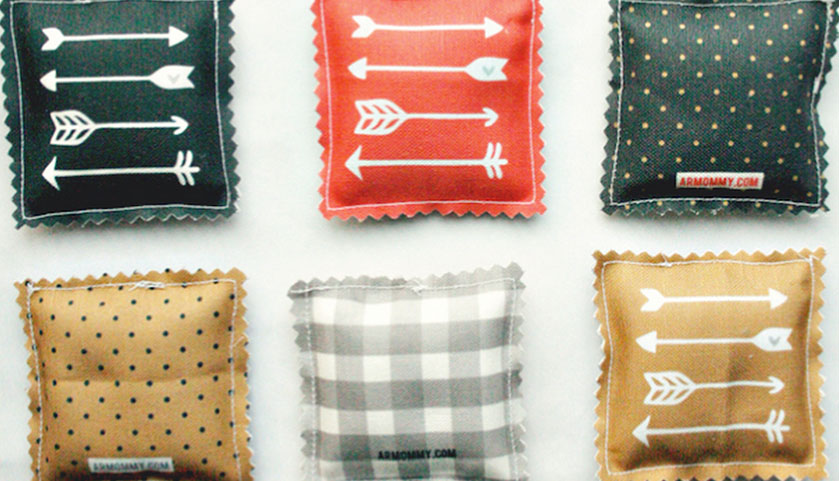 5. Pine Cone Lamp Finial
Bring some of the outdoors in with festive-smelling pinecones. This project takes basically as long as it takes for you to find the perfect pinecones, so bundle up and go for a walk!