Barn doors will forever make great closet doors. With the right finish and style, a barn door can jazz up just about any room and save space while doing it! We love barn doors and think everyone should have one, so we've compiled a list of 5 Barn Doors that make stunning closet doors!
1. Summerhouse Barn Door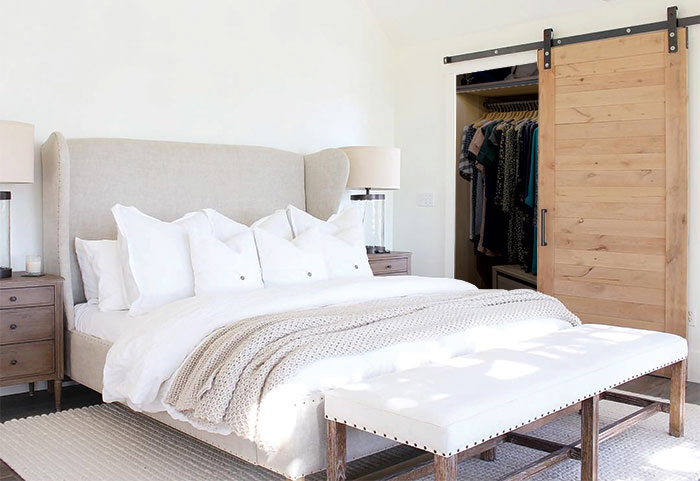 The
Summerhouse Barn Door
has a very simple design making it timeless and versatile. This door can be added to any style of bedroom and look flawless. With it's simple design and wide range of finishes this door will not only save you space but also give your bedroom texture and interest!
2. Z Barn Door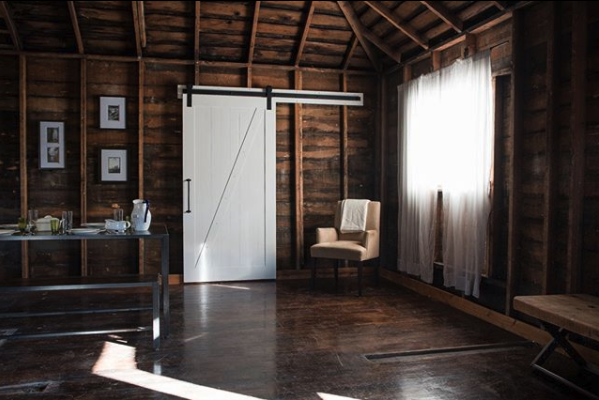 The
Z Barn Door
has a very classic barn door style that looks stunning in any finish. Z Barn Doors look great as any closet door including entryway closets, hall closets, and bedroom closets. We most commonly see these doors finished in a neutral paint finish like white, tan, or black.
3. Wooden Mirror Barn Door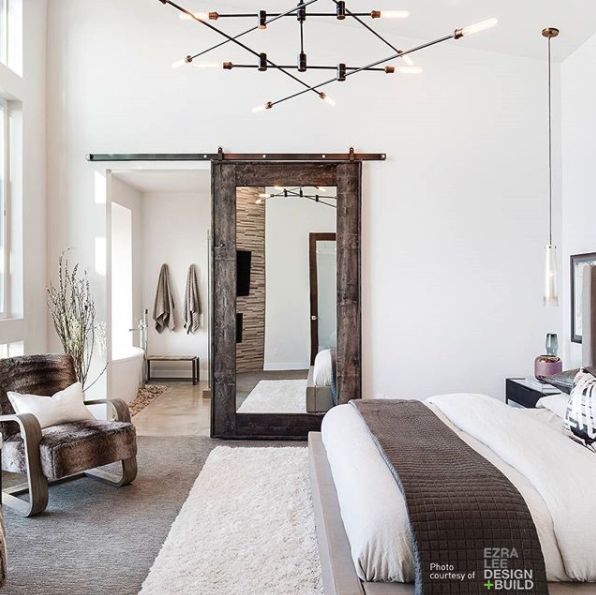 The
Wooden Mirror Barn Door
serves as both a mirror and a closet door. This door helps you avoid scratching up your closet door with a hanging mirror while also saving you space by accommodating two functions at once. This is the perfect door for a bedroom closet!
4. Diamond Barn Door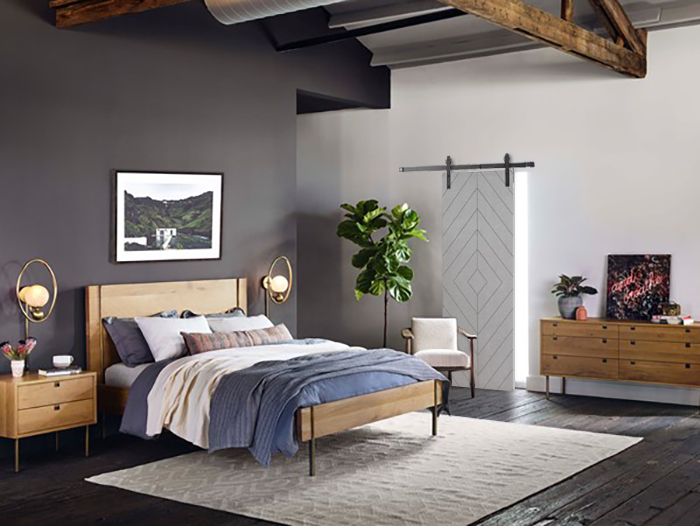 The
Diamond Barn Door
is the perfect closet door for a modern styled bedroom. This door has a geometric pattern that will bring detail and design to your room. This door is most commonly finished in paint finishes to match the color of your space!
5. Ponder Mirror Barn Door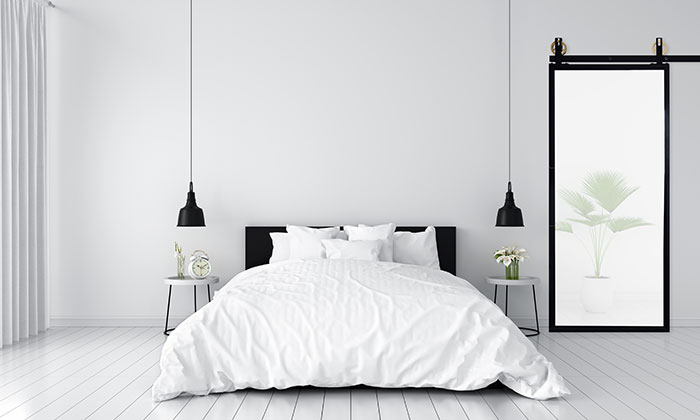 The
Ponder Mirror Barn Door
is very similar to the Wooden Mirror Barn Door, but the outside frame is metal rather than wood. This door looks great in industrial or modern styled bedrooms. This door is a great closet door option because of its simplicity and functionality.
These five different styles of barn doors made for your closet only scratch the surface on the barn door options that we offer! We love it when our customers get creative and do things out of the norm, so please post your closet door pictures on Instagram and tag us @rusticahardware, we would love to see and share them!