2020 has been an eventful and unpredictable year! On the bright side home decor has flourished, home renovations have become more and more popular, and DIY projects are trending! We've loved taking the 202 journey with you guys, but are ready to share what we've been working on for the new year! Speaking of the new year, we've compiled a list of our home decor predictions for 2021!
Lots of Bronze

We've seen a little bit of interest in the urban bronze color this year and we predict it will carry through to 2021! The urban look mixed with dark hues of bronze is both classy and simple, perfect for an effortless look!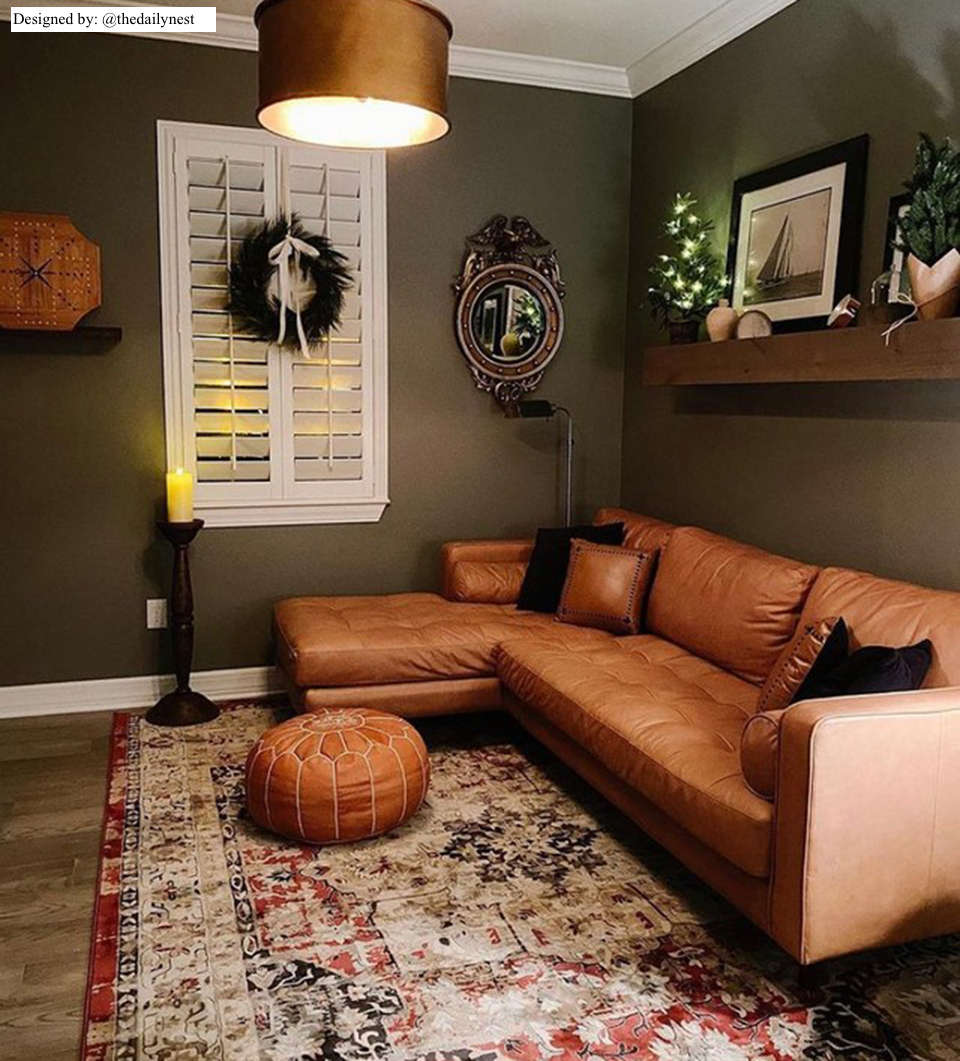 Blues for the Win
We've been noticing a spike in colored doors especially with our blue finishes. We predict blues and teals are going to be very present in 2021. From teal kitchens to blue barn doors, blue is a calming color that will be trending in 2021!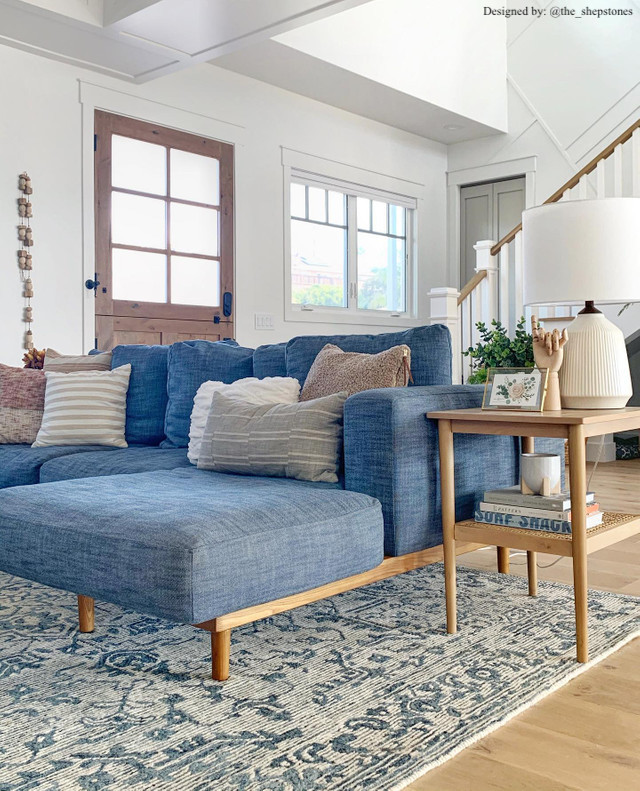 Cottagecore

Due to the events of 2020 we predict that 2021 will be full of cottagecor for added comfort that will bring a more homey feel to living spaces. Cottagecor can be mixed with both a farmhouse and traditional style for a nostalgic and stunning look!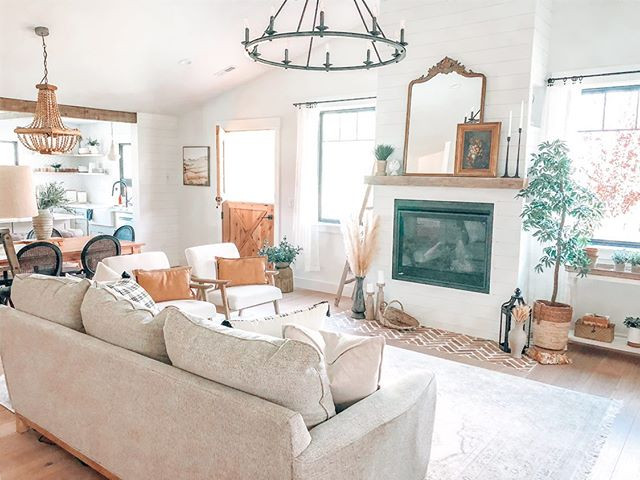 Handmade Decor
As we continue to stay at home, we predict handmade decor will continue to become more and more popular. Decreasing the use of mass products and machine dominated products, handmade decor is a way for us to not only continually challenge our creativity but also create decor pieces we can use and display!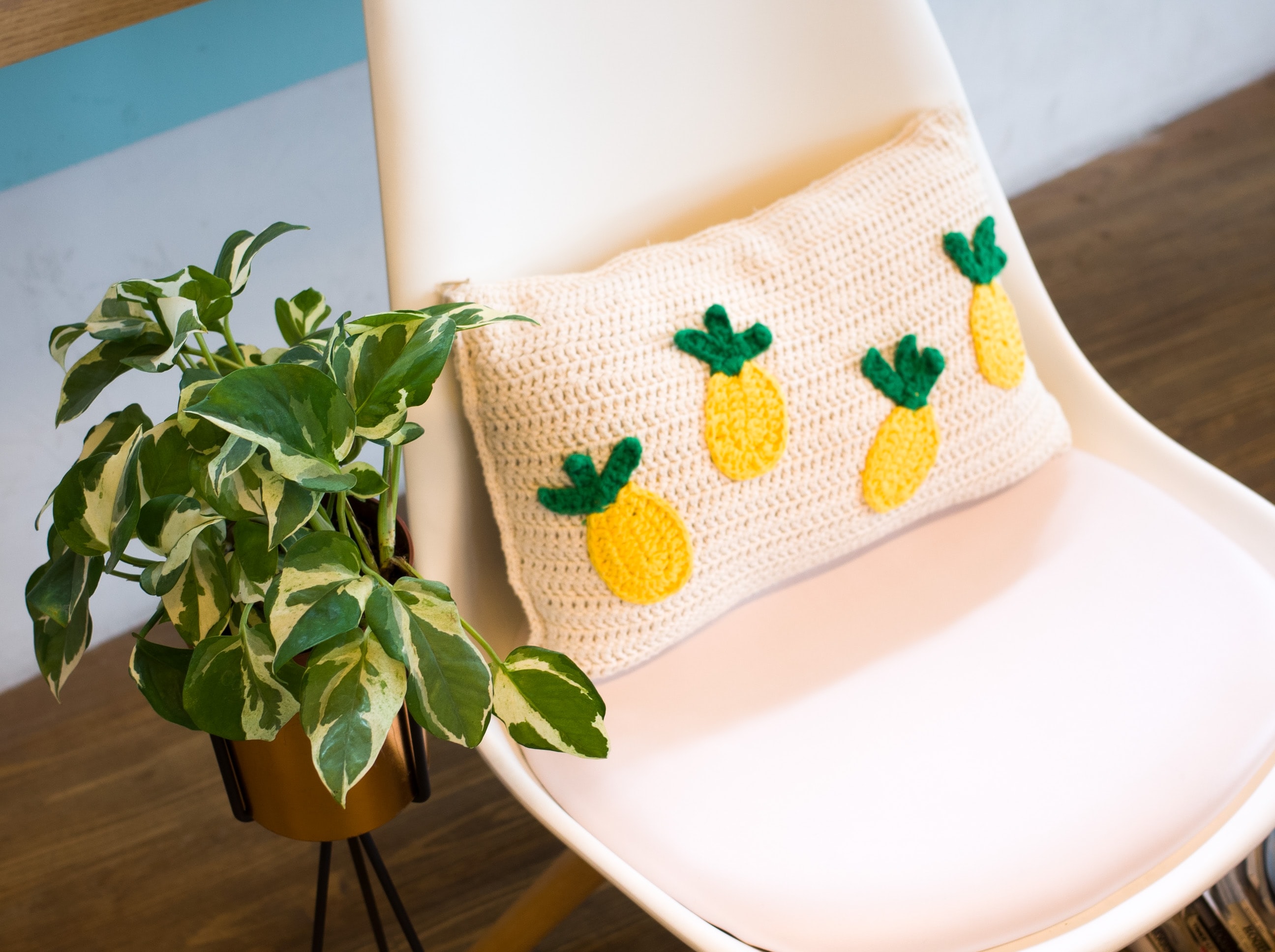 Vintage
The last prediction we have for 2021 is vintage styled decor. Vintage styled decor is a way to bring our living spaces back to a time where things were more constant and full of great memories. We predict we will see a huge trend in vintage style decor this coming year!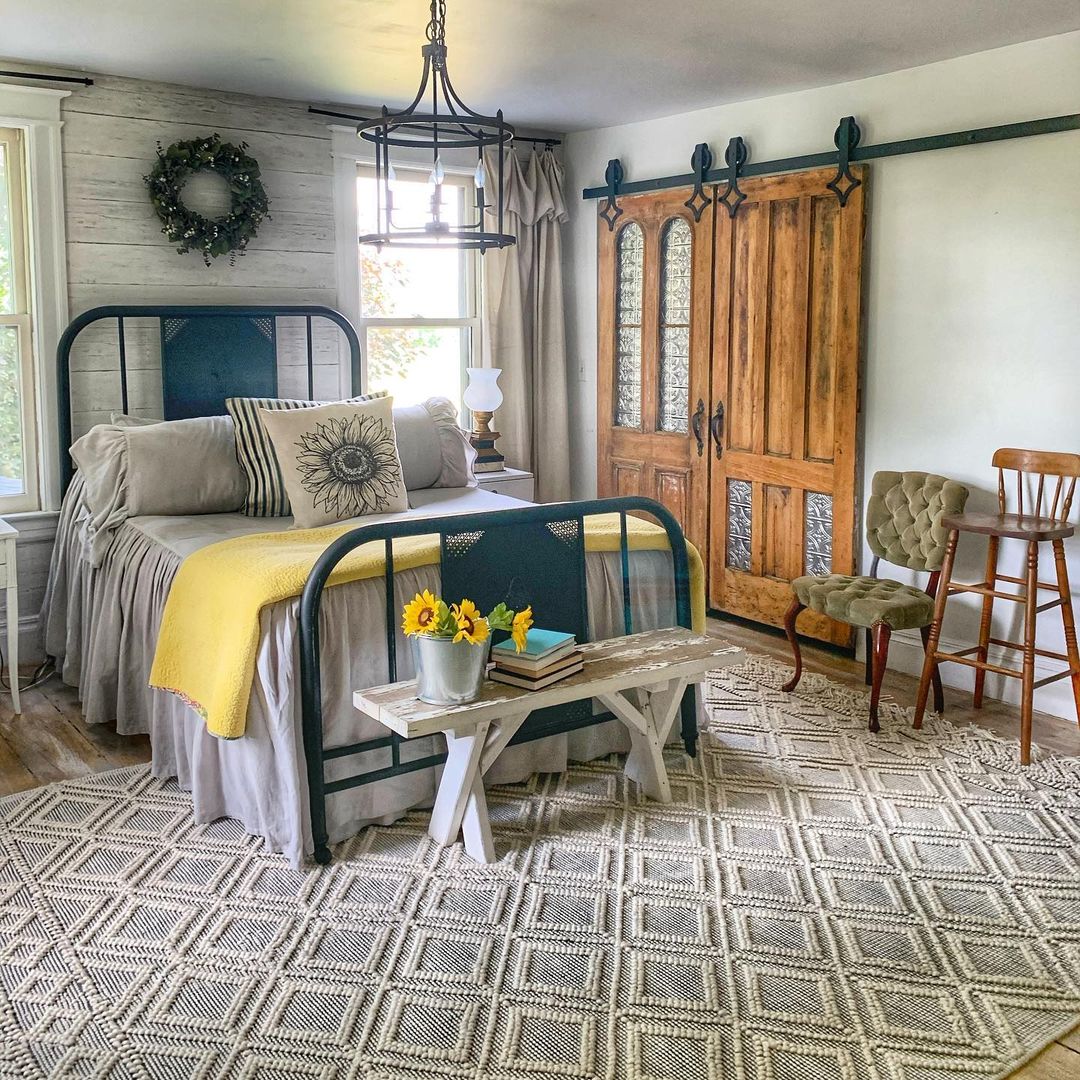 Now that you've read our predictions, what are yours? We would love to hear what home decor predictions you have for the new year! Head over to our Instagram page @rusticahardware to send us your predictions!